About RyoGas
IoT Based Smart & Cashless Fuel Management Solution
RyoGas aims for fuel supply chain automation by introducing IoT (Internet of Things) solutions for fuel (LPG / CNG / Petrol) stations in Bangladesh. It also aims for cashless fuel purchases for vehicle users and corporations. In that process it hopes to bring transparency, efficiency and accountability to the fuel sector of Bangladesh.
Why Choose RyoGas
RyoGas is a smart IoT based Fuel Management Solution for the first time in Bangladesh. Using RyoGas apps while fuel station owners can manage stations efficiently and profitably, vehicle owners can also save money on their fuel budget. We have a team of versatile highly experienced engineers, software and mobile app developers who work dedicatedly for the clients.
Attractive Price Model
Software as a service (SAAS) model. No upfront or development cost. Pay as you go on a yearly / monthly basis
Ease of Use
Our intuitive design makes it easy for anyone to use and operate the apps.
Excellent Customer Service
Any technical support, we are just minutes away from customers' phone calls.
Our Care
We listen very carefully what our customers really want, and then develop custom solutions for them. We care about solutions that give high efficiency and ease of management of gas stations.
Services
We have different web and mobile apps to manage gas stations. Station owners can subscribe one or more apps of their convenient. The applications can be run from both PC and mobile devices.
The management app tracks sales, purchase, stock, petty cash, sales receipts and accounting for stations. Play Store
place
The app helps users to locate and get directions to specific Fuel/Gas stations. Anyone can use it for free. Play Store
Vehicle owners (individuals / corporates) can purchase fuel online and their drivers can pick from nearby stations. Play Store
Packages
FREEMIUM
0 BDT
PER STATION / MONTH
Station creation
Multi fuel setup
Sales rate change
Document uploads (trade license, explosive license, etc.)
Document renewal notification
POS sales
RyoGas map
Basic
3000 BDT
PER STATION / MONTH *
FREEMIUM

Mobile app (sales, purchase, sales return, wastage, stock)
Basic accounting ( receivable, payment, expense, petty cash)
Daily reports
Monthly reports
2 step work flow management
Profit / Loss
EasyFuel (for sales increase)
Standard
4000 BDT
PER STATION / MONTH *
BASIC

Custom reports
Double entry accounting (chart of accounts, fund transfer, journal, ledger)
Detailed reports
Credit customers
Professional
5000 BDT
PER STATION / MONTH *
STANDARD

Fleet management
Manage commission based stations
Land commission
SMS alert
Any customization as the client requires
* An extra 1000 BDT will be added to each package for multi-fuel stations.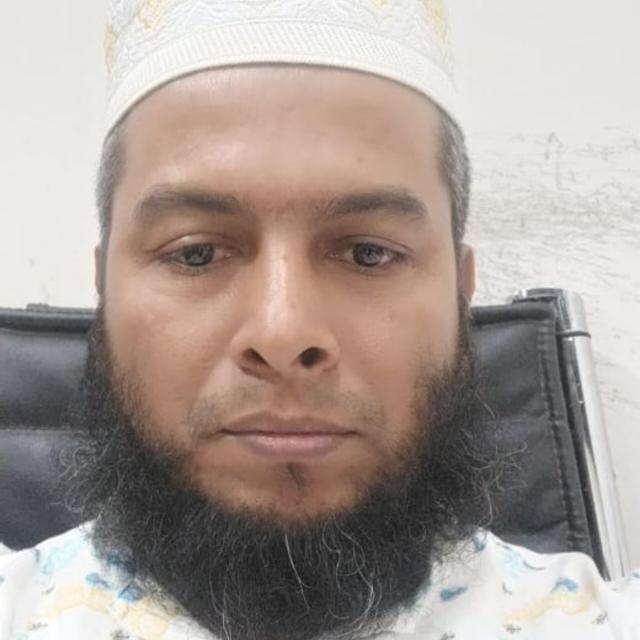 Md. Kamrul Hasan
Director Technical, SMET Services, Dhaka
The web and mobile apps are very easy to use. The system brings high efficiency, productivity and profitability for our company. In short, they have great products and services.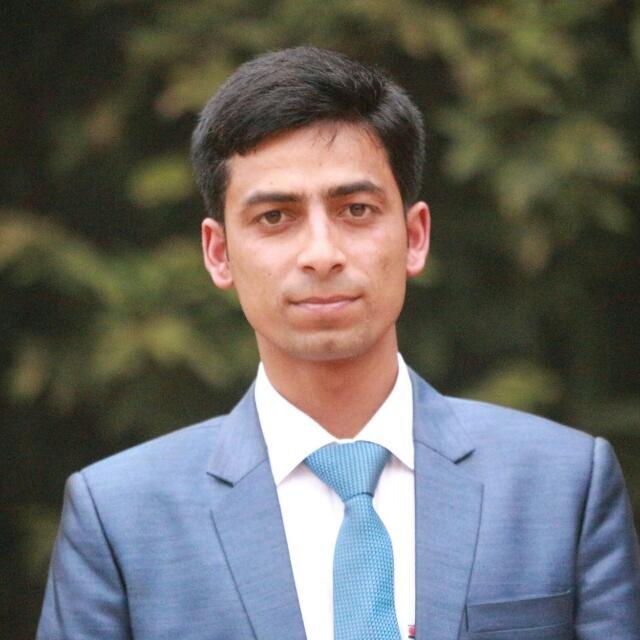 Shorab Hossain Ratul
Assistant Manager, Rahim LPG Autogas, Bogura
We are highly satisfied to use RyoGas's excellent system and apps. Their products and customer service are excellent and praiseworthy. We wish their success.
F.A.Q
RyoGas is a perfect and smart solution for Fuel (LPG, CNG, Petrol) stations. The goal is to automate Fuel Station Management in Bangladesh.
Contact
Contact with our team to get latest news, services or if you have any questions.
Our Address
2/2 (A-9), Pallabi, Mirpur, Dhaka-1216